Unforgettable.me Data Marketplace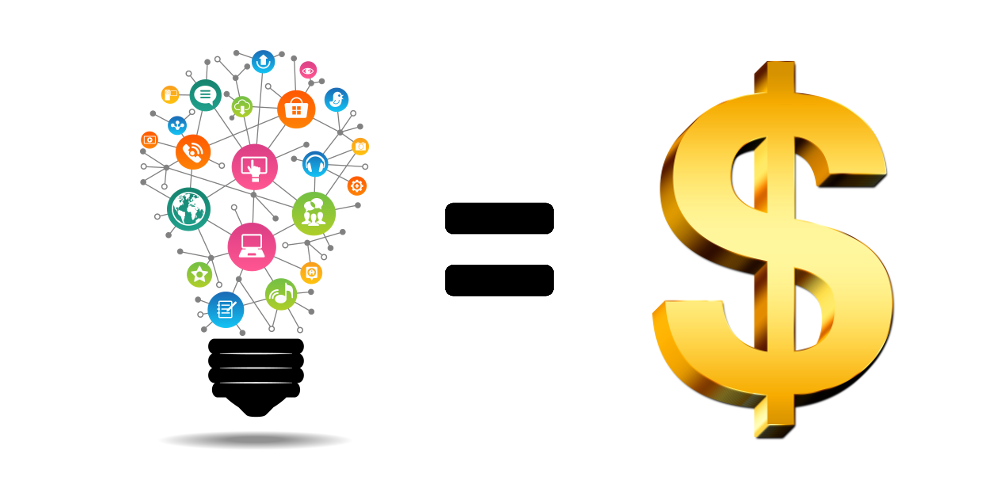 The unforgettable.me marketplace is a radical new way of thinking about data ownership. Instead of giving your data to the tech giants, government or research institutions, why not build your own data asset and use it to earn money?
How does it work?
Right now you have data on unforgettable.me. Its yours. You own it. If you are actively collecting, your data asset is growing every day. That data is worth a lot to researchers. With your permission, we will make you aware when researchers wish to analyze it. They will post a description of the research project they want to conduct, how many days of data they require, and how much they are willing to pay. Then you decide if you are in.
What will the researchers see?
The researchers get the right to analyse your data. They DON'T get to see it. At unforgettable.me, we have created a new computer language called Private that allows researchers to extract their results without getting access to your data. Any result that is generated is checked before it is released to the researcher to protect you from people who would reverse engineer your private information.
What does a research project look like?
The very first project in the marketplace was to investigate what factors influence the errors people make when they are remembering where they were at a certain time. This research was important for memory researchers interested alibi generation. Users who decided to participate collected data using the Unforgettable Android App (an iOS app is on the way):
When these users had collected one month of App data they could join the project. The users where given a short test that took them through a series of trials asking where they thought they were at a given times in the last month. In each trial, they were given a date and time shown a map with four possible locations to choose between. When analysing the results, researchers used their GPS, accelerometry and obfuscated audio collected by the Unforgettable Android App to deduce what causes errors. The test took about 20 minutes to complete and they were paid AUD $25, that is:
♦ $10 for the use of your data
♦ and, $15 for your time completing the test.
But I don't have a month of data?
No problem. We have new projects coming into the markplace all the time. If you start collecting now you should have the data by the time they arrive.
You need to opt in to the marketplace
If you are interested in being notified about research projects click the "Count me in" button below. Otherwise, we will assume you aren't interested. And that's fine. You can keep using unforgettable.me without being part of the marketplace, and we will NOT send you anymore Marketplace emails.
Don't worry, if you change your mind, then you can activate the UnforgettableMe Marketplace from your account at unforgettable.me.
A Bold Experiment
At unforgettable.me we are passionate about the power of data to drive the scientific enterprise. To enable that power though we need to create a system that properly recognizes and protects the people who generate the data - you! Its a different way of thinking. Lets see where it goes.